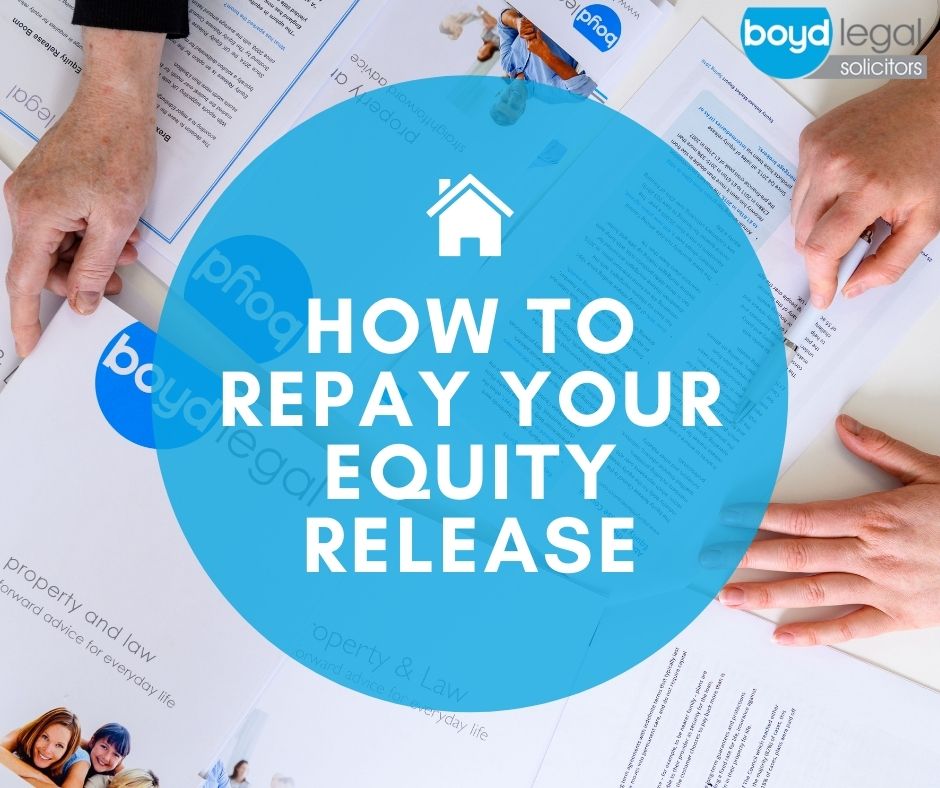 Whether you are considering an equity release for retirement or other personal reasons, it is essential to know how to go about repayment.
Lifetime mortgage and how to pay it back
A lifetime mortgage is a loan taken out against your home that gives you access to a tax-free lump sum. It is a special type of mortgage available to homeowners aged 55 and above.
The homeowner can use the money secured from this mortgage for any personal reason. As the name implies, the lifetime mortgage is not repayable until the borrower passes or goes into care. It is important to note that the money borrowed accumulates interest over the duration of the mortgage.
To repay this mortgage, the Executor or the Attorney would usually sell the property or use money from another source of income, when the borrower passes away or goes into care. The Executor or the Attorney typically has 12 months from when the borrower passes away or goes into care to repay the lifetime mortgage.
If your property sells for less than the amount owed, the Executor or the Attorney is covered by a "No Equity Guarantee." This means that the lender does not receive more than the amount of the property sale value as long as certain criteria are met. For example, this applies if the property has been well maintained and therefore not been allowed to fall in disrepair, causing it to depreciate in value or the property is sold for a fair market value etc. This caveat is only valid for equity release plans that meet the Equity Council Standard.
What if you want to pay for your Equity Release plan early?
You can repay your equity release before you pass away or go into long-term care, but you may be charged a penalty in the form of an Early Repayment Charge (ERC). How the ERC is calculated varies from lender to lender.
There are certain scenarious whereby you can repay an Equity release plan or reduce your borrowing without incurring an ERC, but they differ on what your provider has available. Some of them are:
Downsizing protection: Some lenders do not require you to pay an ERC if you are downsizing to a new home after 5 years. Although there are various caveats to what is acceptable, make sure you know what your lender accepts;
Porting to a new home: If you are moving to a new property, you could move your equity release to that property as long as the new property meets the lenders criteria.
Voluntary overpayment: Some lenders now allow you to pay back 10% 12% 12.5% or in some cases 20% of the loan amount each year without a penalty; and
Joint Borrowers: Some lenders do not require you to pay an ERC if you lose your partner or they move into long-term care. The lifetime mortgage would usually need to be paid back within three years from the date your partner passes away or moves into care.
How Boyd Legal can help
There has been significant growth in demand for Equity Release over recent years. It can be a useful way to release funds you have invested in your property; however, it is important to get legal advice.
At Boyd Legal, we are here to go through the offer documentation and ensure you understand the legal implications. We also act solely for the borrower so if you had any concerns, we are here to talk you through them to ensure a lifetime mortgage is right for you.